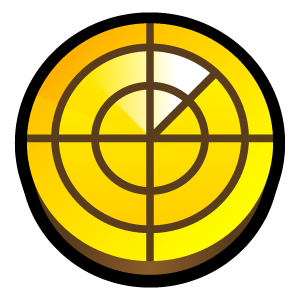 You might have noticed already, if you administer community or professional pages or have developed Facebook applications, that contrary to your own personal wall you never get notified when someone post a status or write a comment on your pages?
This is a problem for most page administrators and there is a 32 pages long (and growing) thread with people complaining about this missing feature. This is a problem because without such a feature you have to periodically crawl your own pages to check if anyone posted anything (status or comment) and get the opportunity to eventually respond to it, or spam it. I guess that since they won't get notified about this thread the Facebook people will never notice the problem…
One proposed solution to this issue is to "like" each and every status update you post on your pages wall, however, beside the fact that liking everything you post may look a bit awkward, this does not gets you notified when someone posts a new status.
I have some pages I need to watch, so missing this feature was really a problem to me. And when it itches, I scratch… Besides, I wanted to experiment with the new Facebook Graph API.
So I created this application, it's called "Watch My Pages!" and provides users with receiving daily e-mail notifications when someone posts a status or writes a comment to their pages wall. If you like it, have a problem with it or think about a feature, just drop a message on it's wall, I'll get notified ;)